I absolutely hate shopping. I hate Malls. I hate consumerism. I hate debt. Black Friday disgusts me. I have only gone shopping one time on Black Friday, about ten years ago. Wal-Mart had an unbelievable price on a basketball hoop set. I arrived at 6:00 am and had to park a half mile away. The people in the store acted like savages. Much like these people.
Americans have cornered the market in shallowness and materialism.
We do about 80% of our Christmas shopping on Amazon. It takes me about one hour. Teenagers are easy to buy for. You may have noticed the Amazon button on the right side of the page. If you are going to follow my lead and shop on-line, make sure you do it through that button. It doesn't cost you more, and I get 6% of the purchase price. Every dedicated TBP doomster has their list and they're checking it twice.
Ammo
Bunker Building for Dummies book
Bag of junk silver
More Ammo
Anti-depressants
Viagra
Every gun on the market
GOLD
More Ammo
Giant red dildos
101 Uses for the word moron book
Hug a Boomer buttons
And you can't forget the new line of doomwear at the TBP Store of Doom: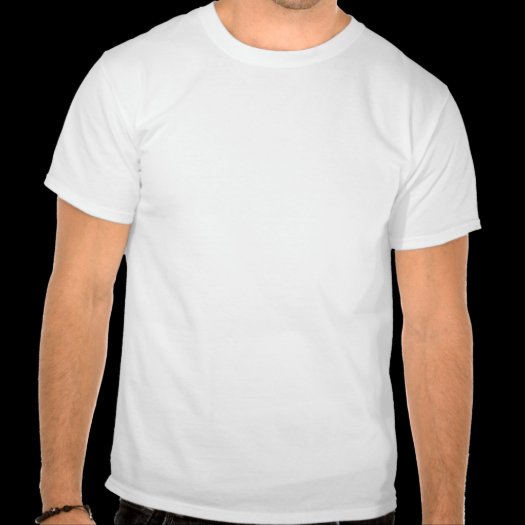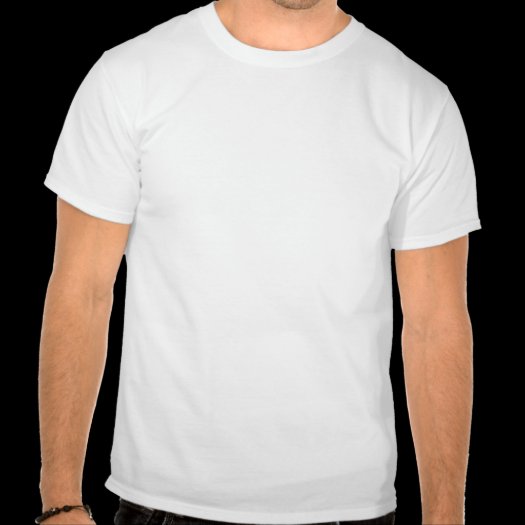 How can you possibly drink that hemlock in another mug?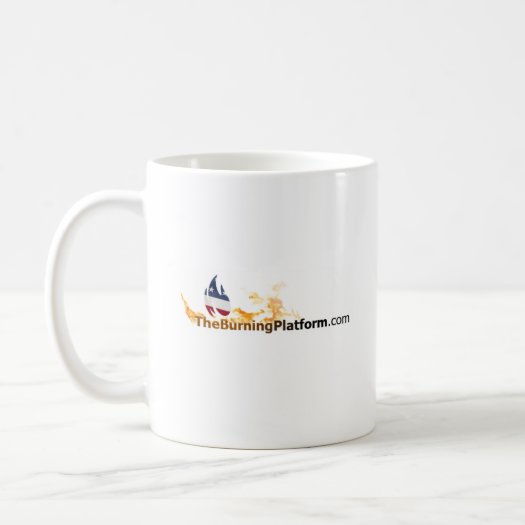 And introducing our new line of Boomer wear.
HAPPY HOLIDAYS!!!