A year ago I made probably my most difficult post on this site – http://www.theburningplatform.com/?p=8845.
I've reproduced it below. My despair was unmistakeable.
Last Christmas was not joyous in the Quinn family. We had just lost my father in November and then we received the tragic news that my nephew and his wife had lost one of their twins on Christmas Eve. Rachel Quinn only got to spend 19 hours on this earth. Her brother Braydon had less than a 10% chance of living through that first night. But, he did pull through that first night. He continued to fight for his life. Day after day, his parents spent in Children's Hospital of Phila praying for him to survive. The prayers worked. He spent the first five months of his life in the hospital, but the doctors and nurses at this fine hospital did a phenomenal job and he got to come home in May.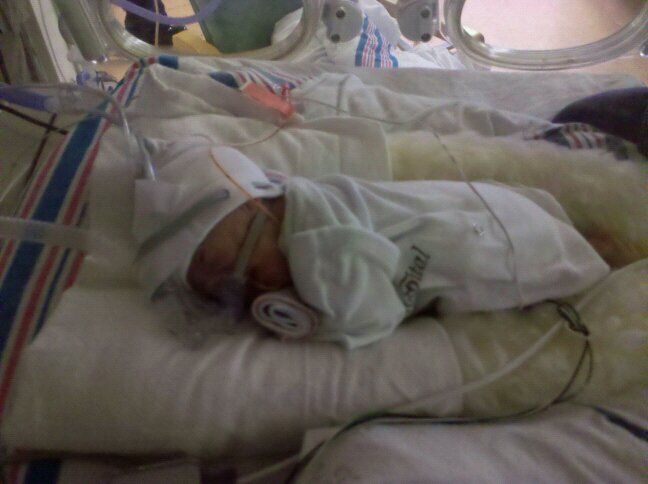 We recently had his Christening and he is doing great. His struggle for survival is an inspiration to everyone who thinks the odds are too long. With enough love, prayer, and dedicated talented people, anything is possible. The strength and fighting spirit in this young boy bodes well for his future. I believe he is destined for great things.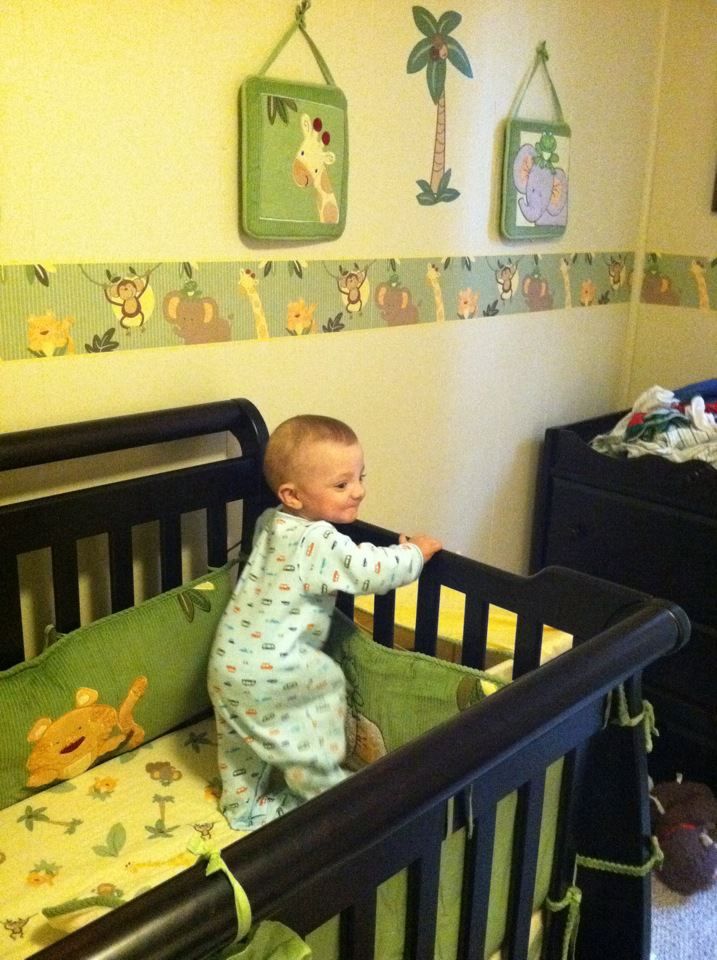 HAPPY 1st BIRTHDAY BRAYDON QUINN!!!!
Don't ever despair when things look bleak and hopeless. Your sister and great grandfather are watching over you from their place in heaven.
The circle of life continues. My nephew and his wife are expecting a new baby.
LIFE ISN'T FAIR
My nephew and his wife got married a little over a year ago. They are a sweet couple, just getting started in life. They got the great news that they were going to have twins, due in April. A girl and a boy. My brother would be a grandfather (with me constantly reminding him of this fact) and my mother would be a great-grandmother. On Christmas Eve something went terribly wrong. The babies had to be delivered 14 weeks premature. Rachel and Braydon were both 1 pound and rushed to Children's Hospital of Phila, one of the best children' s hospitals in the world.
Rachel died on Christmas morning after spending less than 24 hours on this earth. Braydon continues to hang on. Life isn't fair. Why did this happen? How can it possibly be part of a greater plan? Why did my dad get 86 years on this earth and his great-grandchild got less than 24 hours?
She will never know what great parents she had.
She will never experience the anticipation of Santa coming to her house and the joy of opening her presents.
She will never get a chance to get her feet wet at the Jersey shore and build a sand castle with her dad.
She will never be able to knock over her brother's army soldiers that he spent hours setting up.
She will never get the chance to see the happiness of her parents when she brings home straight A's on her report card.
She will never get to go to the Father/Daughter dance at her high school.
She will never experience her first kiss.
She will never experience true love, marriage and having kids of her own.
Christmas will now always be a sad day for my nephew, his wife, my brother and our whole family. I fail to comprehend how this fits into God's plan. It seems so random and cruel. As I sat listening to the sermon on Christmas morning, the words of the priest seemed hollow and lacking. I'm angry, but I'm not sure who to be angry at. We will all say the usual things, that she is in a better place, it was God's will, her suffering is over. I'm not buying it. How could this be God's will? What kind of God would inflict this kind of pain and suffering on a young couple just starting out in life? It is a mighty big cross to bear.
Every day, I'm less sure about everything. I truly hope Rachel is in the arms of her great grandfather in heaven. Hug your kids and live every day like it will be the last, because life isn't fair.