As Smokey used to say – this is a mortal lock. My predictive skills regarding sporting events is legendary.
If anyone dare disagree with me, do so at your own peril.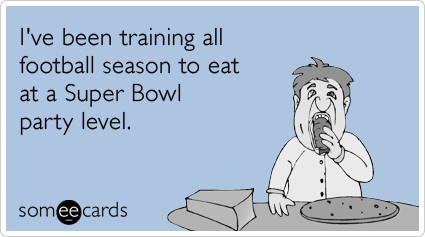 The TBPer with the most accurate prediction will have the privelage of working for one week at LLPOH's manufacturing plant. Just don't get sick or wear a thumb ring or call him a capitalist pig or ask him for an extra long lunch hour.