Admin was parked on the Northeast Extension for 30 minutes this morning due to an accident that blocked both lanes for two hours. The frustration began to build.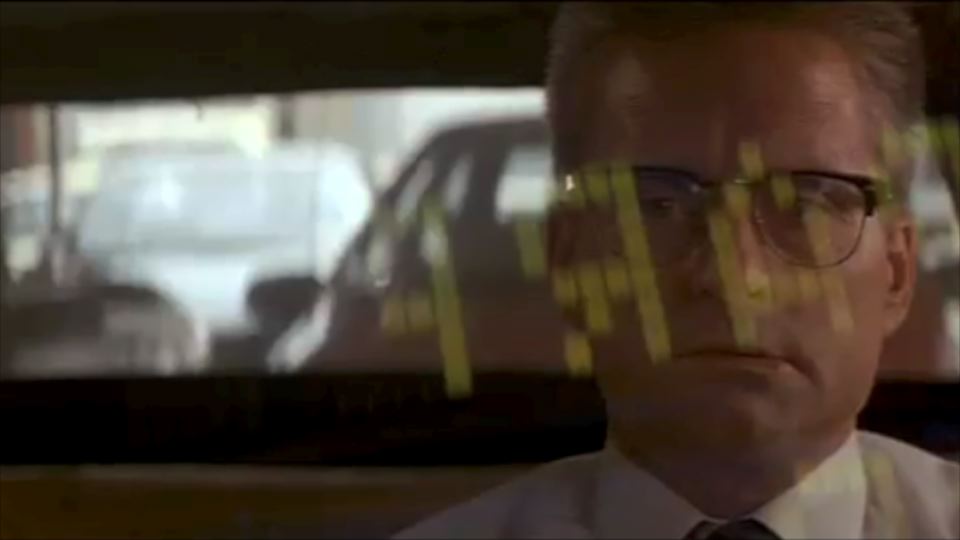 Then he made it to the Schuylkill Expressway and it was gridlock. Now Admin was really getting pissed off.
After finally making it into lovely West Philly, he attempted to make his normal left turn onto 36th street.
But there he was behind a school bus with its red lights blinking. Not only was this bus picking up a kid, but it was picking up a disabled wheelchair bound kid with the special lift. Do you know how long it takes to get a kid in a wheelchair onto a school bus?
My Friday trek to work, which normally takes 45 minutes, took 90 minutes. I feel sorry for the department that has to present their FY14 budget to me at 9:30 this morning. This is how I will arrive at the meeting.
And now I have this weekend to look forward to as I slog through my overly complicated tax return and try to write an article for you shit throwing monkeys. I recommend that no one disagree with me today.