As the MSM and Ben Bernanke try to convince you there is no inflation in your life, the facts speak otherwise. These are just the 1 month price changes in a few items that might be of interest to you. When the blathering CNBC pundits exclaim that gas prices have fallen and will help the consumer, consider that prices bottomed a few weeks ago and are now rising. Consider that prices are all the way back to the levels of April 1. And consider that gas prices are 51% higher than last year. Facts are very inconvenient to liars and thieves and Wall Street shysters.
The prices on these items are skyrocketing. When corn prices skyrocket, meat prices will follow with a lag. We are clearly in recession. Prices of commodities are supposed to decline in a recession. So these prices increases must be due to one of three things:
Worldwide demand is still outstripping supply as the US becomes less meaningful in the demand supply equation.
Ben Bernanke's inflationary currency debasing policies are causing food prices to skyrocket and people to seek the safety of gold.
Investors are fleeing paper assets towards real assets that they can hold and use.
It is probably some combination of all these factors. But one thing is certain, this is not deflation. This is stagflation as our real incomes decline, our home values decline, and the prices of things we need rise.
UNLEADED GAS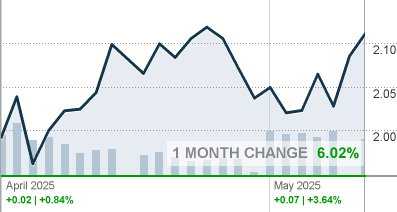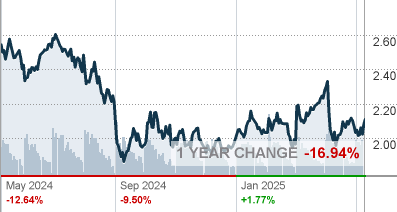 GOLD

SILVER

CORN

SOYBEANS

WHEAT

COCOA

COFFEE

SUGAR