Happy Valentines Day!!!!!!!!!!!!!!!
(Admin. I hope this is legal.  If not, maybe you can leave it up just for today.)
If you're a dad, the most important thing you can do for your children is to love their mom.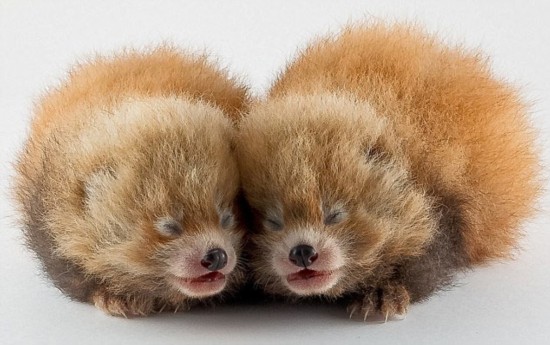 Love is not blind … is just understands what really matters
Don't cry over anyone who won't cry over you.
When It hurts to look back, and you're scared to look forward, look beside you at the love of your life.
"Love  is not proud, is not self-seeking,  and is not easily angered. Love is patient and kind."   ——-from the Bible
"When the power of love overcomes the love of power the world will know peace" ——— Jimi Hendrix

"The opposite of love is not hate, it's indifference."  —– Concentration camp survivor